Angelo Iacono
Your Liberal Candidate For
Alfred-Pellan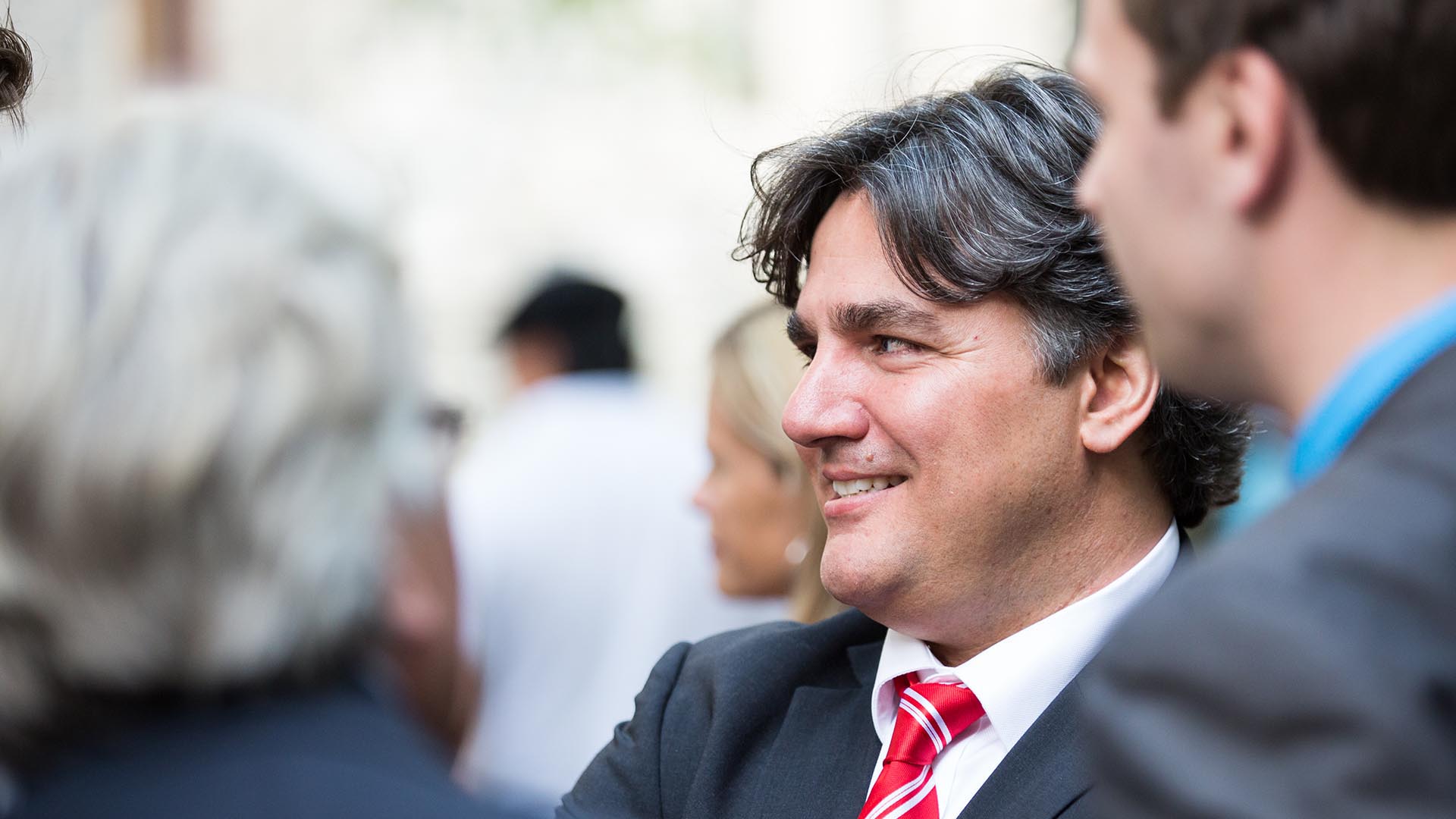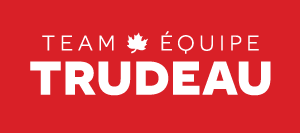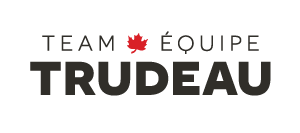 Angelo Iacono, working hard for you in

Alfred-Pellan
Elected the MP for Alfred-Pellan on October 19, 2015, Angelo Iacono is a husband and father who works hard on behalf of the community he represents. He regularly volunteers and participates in fundraising walks and dinners, and he gives generously to help causes dear to his heart. Compassion, commitment and determination are values that push Angelo to invest in making his constituency a better place to live.
A lawyer by trade, a politician by vocation, and a humanist by conviction, Angelo Iacono is a determined, passionate man with a strong professional background. After studying political science at McGill University, Angelo went on to study civil law at UQAM and obtain a Juris Doctor degree from the University of Ottawa. His openness to the world led him in search of new horizons, and he obtained a certificate from the European Union and its institutions, as well as a certificate in European community law from the faculty of law of Lyon, in France.
Angelo Iacono is a staunch defender of Canadian values and has been actively involved in politics since his teens. He is proud to represent the riding of Alfred-Pellan in Ottawa, and he has a strong desire to make a difference in his community. Since he became an MP, federal funding in the community has increased exponentially, as has the number of beneficiaries. Through the Canada Summer Jobs program, the New Horizons for Seniors program and the CanExport program, Angelo Iacono is working to ensure that residents and businesses in Alfred-Pellan can take full advantage of the many opportunities provided by the Government of Canada.
While progress has been made for young people, seniors and families, Angelo Iacono intends to continue his efforts in the community of Alfred-Pellan to provide new opportunities for businesses to expand their markets, create jobs and generate wealth in Alfred-Pellan. Of course, diversification and increasing federal grants will be one of his top priorities in order to help support organizations and services for constituents.
With these goals in mind, Angelo Iacono plans to run for re-election in 2019 and renew his commitment to the residents of Alfred-Pellan.
Donate to Angelo's Campaign